Urban Tree Study
A new research venture leveraging faculty expertise at Medicine Hat College and supported by the Centre for Innovation. It aims to reduce both water consumption and greenhouse gas emissions. We know that cities and urban areas have increased emissions and higher concentrations of trapped heat (known as the Urban Heat Island Effect). We want to reduce this phenomenon, and tailor the green spaces within our campus and the wider city to be self-sustaining and drought resistant.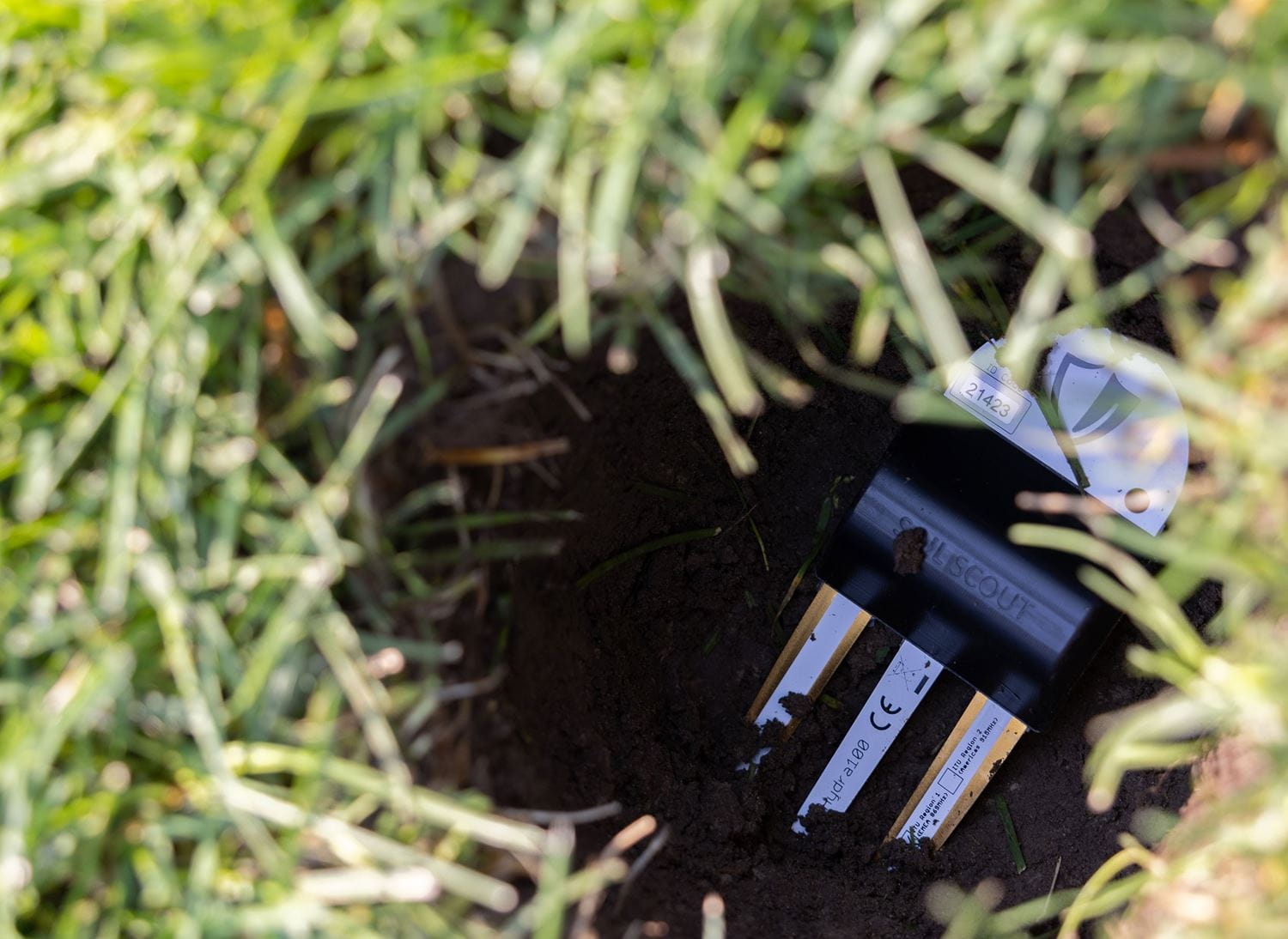 To accomplish our goal of self-sustaining and drought resistant green spaces, we are utilizing soil sensors to measure the amount of irrigation needed for greenery within the campus, as well as soil conditions in the nearby Coulee. This will provide us with an estimate of the amount of energy and emissions generated from current practices and will open doors for further research. We are growing native seedlings in our campus greenhouse and aim to distribute them city-wide to be planted where they would best thrive. This will ultimately cool the surrounding areas and provide shade once the trees reach maturity. Emissions from air conditioning and fans will also be reduced due to the cooling canopy cover of these trees.
Our generous partners at College & Institutes Canada have an impressive goal of working towards net-zero emissions for all 680 campuses and centers across the country. They have founded the ImpAct-Climate Initiative, which unites all institutes in brainstorming and acting to reduce their carbon footprint. Monthly meetings between colleges and institutes nationwide are bringing light to the progress of various ventures, from food waste composting, recycling programs, and even entire renovations to introduce green space indoors.
"I am honoured to be a part of this brand-new research project, especially since it ties directly in with my studies here at Medicine Hat College. I originally chose my program (Sustainable Innovation) because it was unlike any other course I had seen before, and it combined my love of environmentalism with practical aspects such as design theory and corporate social responsibility. I am particularly interested in city design and how to make our urban areas more symbiotic with the natural world. This project would accomplish just that, and rather than simply saying a blanket statement of trees and greenery are nice features of a city, we can provide scientific research to the municipality and the public as to why these trees are beneficial from an economic standpoint as well."
- Kate Zell, Student Communications Coordinator