Library Services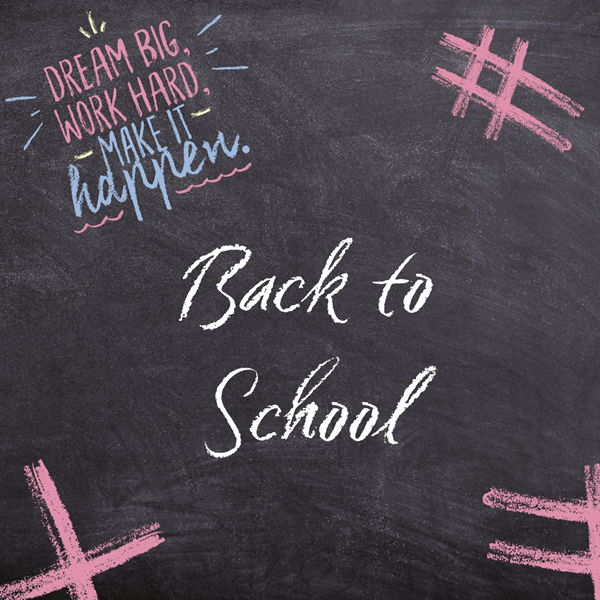 Back to School
Have questions? Don't worry, we have you covered! Check out our Back to School guide to find information on Student ID cards, pringing, and much more!
Go to Back to School
MHC Pride Week
Every year MHC celebrates the LGBTQIA2S+ community! Are you looking for some great pride week reads? Check out our display in the Library, or use your MHC Student ID at the Public Library to enjoy their books as well. You can have your Public Library book holds brought to MHC, and return them here too!
Go to Pride Week
National Day for Truth and Reconciliation
September 30th is the National Day for Truth and Reconciliation in Canada. Check out the Library for resources and materials about reconciliation in Canada.
Go to Truth and Reconciliation