Portable Trust Library
The Internet was created 40 years ago. The World Wide Web application, running on top of the Internet, was created more than 30 years ago. Neither the Internet nor the WWW included built-in support for each person to have their own unique, universal digital identity and, hence, no built-in ability to support secure, authentic, and trusted communications. Every website and mobile app was left to develop, test, and manage its own digital identity solution. Web 7.0 is a solution to this challenge.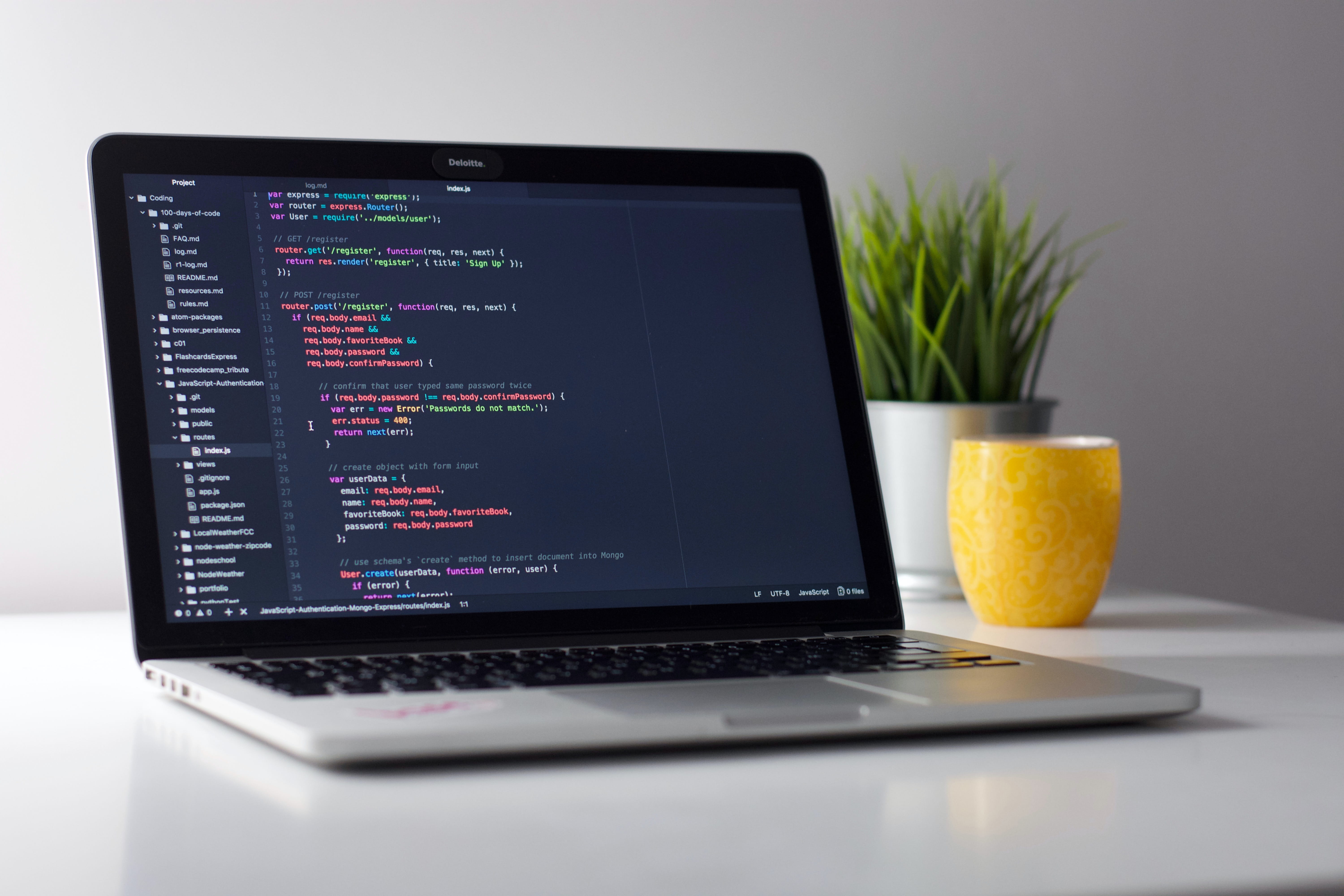 With funding support from the C4i at Medicine Hat College, the Web 7.0 project has completed the initial implementation of the Web 7.0 Portable Trust Library. Web 7.0 is a universal, open-source solution for the Internet's digital identity and trust problems. The Web 7.0 Portable Trust Library is used to provide software support for the trust operations required to develop trusted personal agents across multiple operating system environments.
The Foundation is chartered to support, promote, protect, and curate the Web 7.0 software and hardware ecosystem. All to create:
Safe storage and transmission of medical records (lab results, diagnostic imaging, doctor's notes, vaccinations)
Reliable, secure, and trusted end-to-end processing of business transactions (purchase orders, invoices, waybills, delivery confirmations)
Secure collaboration (instant messaging, presence, and file transfers)
Authenticated exchange of higher-education, professional and skills-based credentials
"My summer working with the C4I consisted of great experiences as I got to collaborate on the development of the the Web 7.0 Foundation project. It has prepared me for the working field of software development in many different aspects such as planning, communicating and hands-on programming. As a recent Medicine Hat College graduate, it was great to be able to enhance my skills and learn from real work experiences such as this one."
-Rustu Koprulu, MHC Graduate